Mon Sep 05 00:00:00 EDT 2005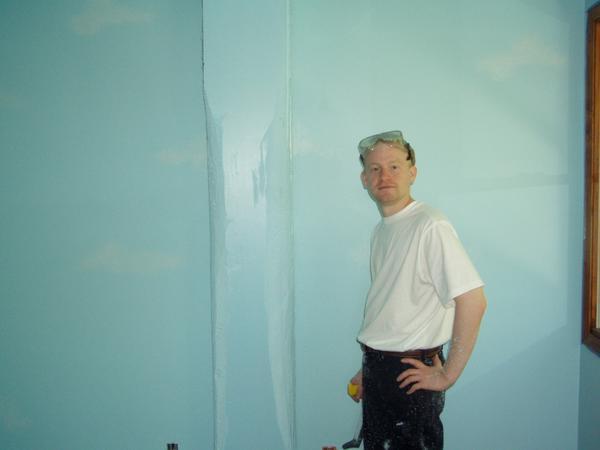 Here I am beginning to carve the honey tree. Iím using wood shaping tools to mold the polystyrene into a tree like shape. Again, Iím trying this process out on the honey tree first because it is a much simpler structure then the Pooh tree.
Be careful if you like to whistle while you work! I had to breath through my nose to avoid inhaling polystyrene fragments. I would highly recommend a dust mask of some sort.
I use a smaller shaping cutter to do the finer work. The practice hear will come in handy when I am working on the pooh tree. You have no idea how much of a mess this stuff makes. The polystyrene also sticks to everything! Keep a vacume handy.
Here is the honey tree fully carved out. Not everything has to be perfect. Just a nice rough shape. There will be a layer of clay on top of this to work out any fine details.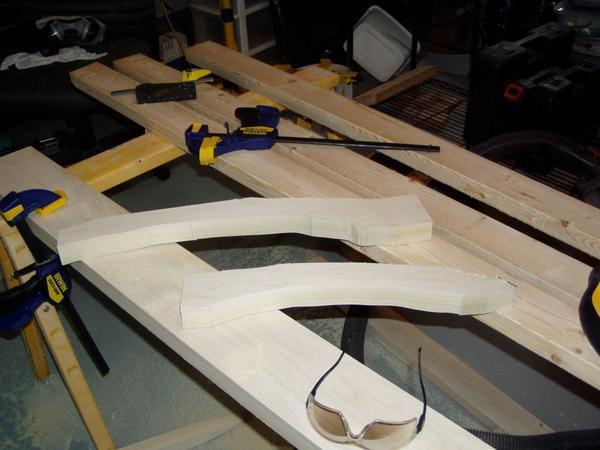 Next comes branches for the honey tree. I used a jigsaw to cut out the branches. The wood is a poplar to make it easier for me to shape.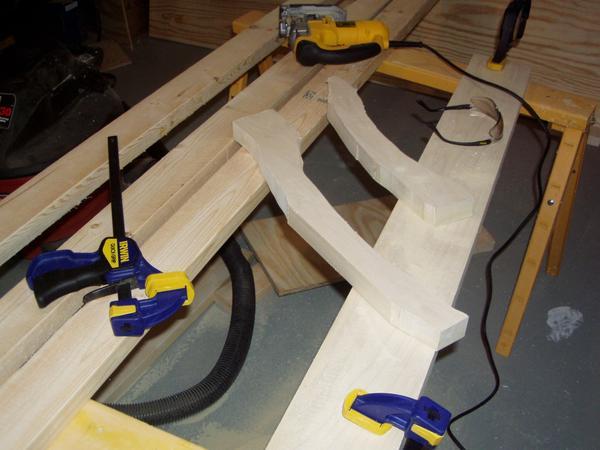 Some more branches being cut out.
Now this really wore my arm out. I used the same shaping tools to smooth out the branches. The reason I am using actual wood for the branches is so I have something solid to mount all the silk leaves to.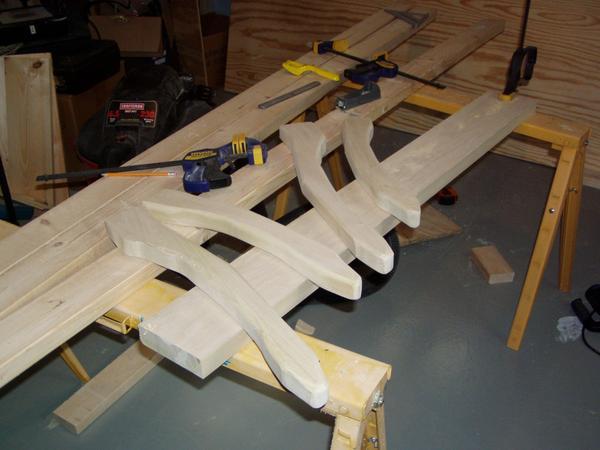 Here are the branches all carved out.
Here you can see the branches attached to the tree. They are not really attached to the tree. They are toggle bolted into the ceiling. This should provide adequate support for the leaves. Any small gaps are OK because we can fill them in when we do the clay.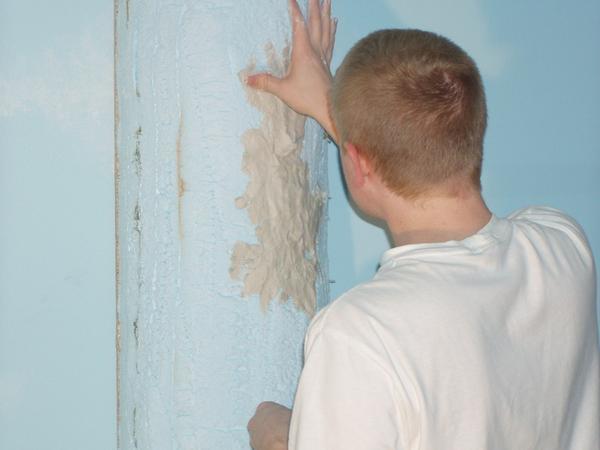 Now comes another tedious process. The clay. I used an air drying modeling clay. It sticks pretty well but only if I sort of smear it on one thumb size clump at a time. I just sort of slowly work it onto the tree trying to smear it into the cracks in the polystyrene.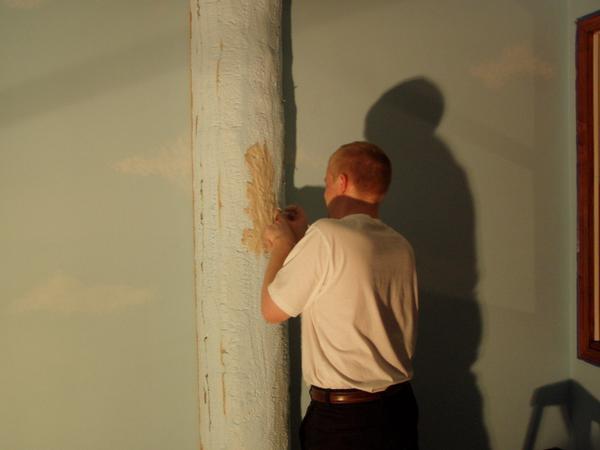 Wow this is going to take a while!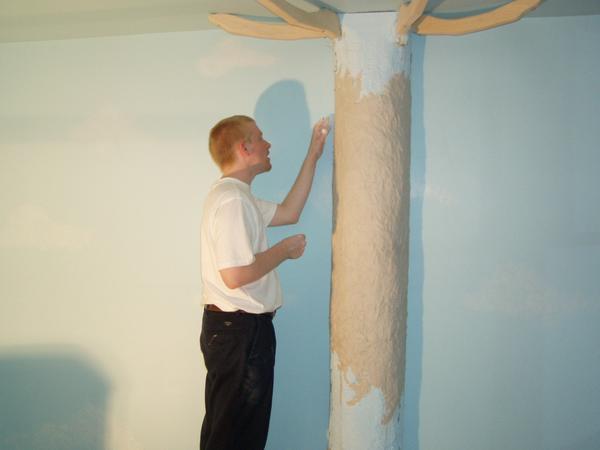 Strangely, this is pretty relaxing. Applying the clay this way also gives a very good appearance of bark.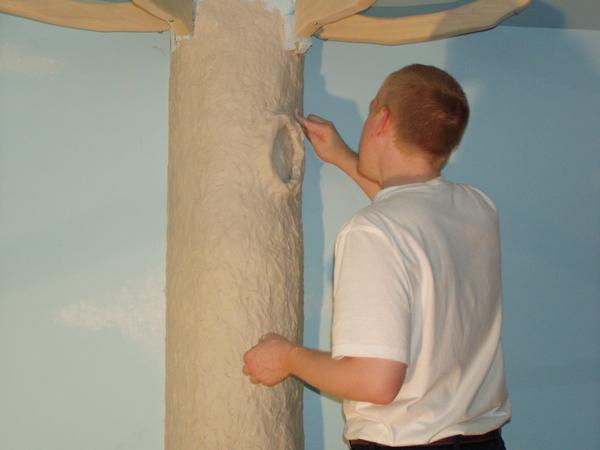 Hey, itís beginning to look like a honey tree. I create the honey dripping hole on the tree with clay. Iíll add the honey later after this has a chance to dry. But I am pretty excited at the way itís turning out.
Another look at me molding the finer details into the tree.